India Palace, one of my favorite places to eat in Sedona, offers the most mouth-watering lunch buffet. From Vegetable Korma, to Tandori Chicken, their offerings are not only healthy, they are in alignment with my new food choices. In an effort to clear up a long-time affair with psoriasis, I am changing my eating habits. Cutting out nightshade family foods, wheat, dairy, and most red meats constitutes most of the changes. India Palace serves food that supports these changes.
Today, my son had a "practice day" of kindergarten. It was only an hour and a half long, and parents were instructed to "leave them at the door". With only my daughter in tow, I felt like a free woman. She actually fell asleep as I drove to the bank to collect this week's Fun Dollars for Corey and me. I sent Corey a text to meet me at India Palace. It was a date.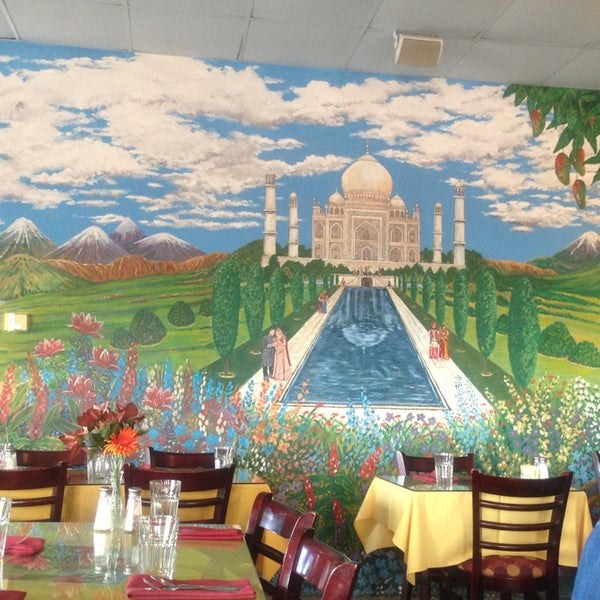 With Carrick at school, and Lily asleep in the stroller, we were done eating in less than 10 minutes! It wasn't much of a date, or very romantic, but we were allowed 10 glorious, uninterrupted minutes of communication. No one was trying to get down from the table and run around. Carrick wasn't bargaining for extra rice pudding. Lily wasn't throwing handfuls of saag paneer on the floor. It was ten minutes in heaven.
Also, after ten minutes of eating, I had to stop because the dishes are so filling! If I had tried to eat anymore, I would have needed a nap and felt "too full". Since Carrick's school was having an open house after his practice day let out, sleeping would not be an option. I had to be a good mama and check out the after school activities, lunch menu, and PTA. Even though our lunch date was brief, those precious minutes alone with my love felt like half an hour. Time slows down when I'm in good company.
Lunch date at India Palace- $10.00
Balance this pay cycle- $90.00
Happy Spending!