Yes, we did all go out shopping on Black Friday. No, we didn't camp out. No, we didn't score an ipad for Carrick. But did we have fun together as a family? You betchya!
We lounged around in our jammies until 8:30 or so. By 10:00 we were rollin' up the hill on our way to Flagstaff. Our first destination was actually the food court at the Market Place Mall. It's right next to the shopping plaza with Best Buy and Old Navy, the two places where I wanted to kick off our Black Friday shopping spree. Corey bought an order of Chinese food at the mall, and told me I didn't have to contribute to half of it. What a nice way to start off the day. Instead of getting noodles or rice, they told him he could get mixed veggies. The "box" of food he ordered fed our entire family! They really packed it in there. That was actually Corey's "Black Friday Score". He spent the rest of the day raving about how good the food was and how inexpensively we all ate. He cracks me up.
We went to Best Buy after filling our bellies. While Carrick played on the demo ipad mini (some crab game of some sort), I left Corey talking with the sales clerk about various tablets. I took the opportunity for them both to be occupied to see if there was any sort of Christmas gift lurking in the mass of deals at Best Buy. I found two DVDs that Corey mentioned in passing a couple weeks ago. Since they were in the "super cheap deals" display, I put them in my shopping bag to keep them hidden. I also picked up a copy of Epic for Carrick for $5.00, and a copy of The Wizard of Oz for Lily for $4.00. As I was wrapping them this morning, it was so hard to write Lily's name on her DVD. I wanted to put my name on it instead. So, for $14.00 (with tax) I bought my family a round of DVDs for Christmas and capitalized on Black Friday.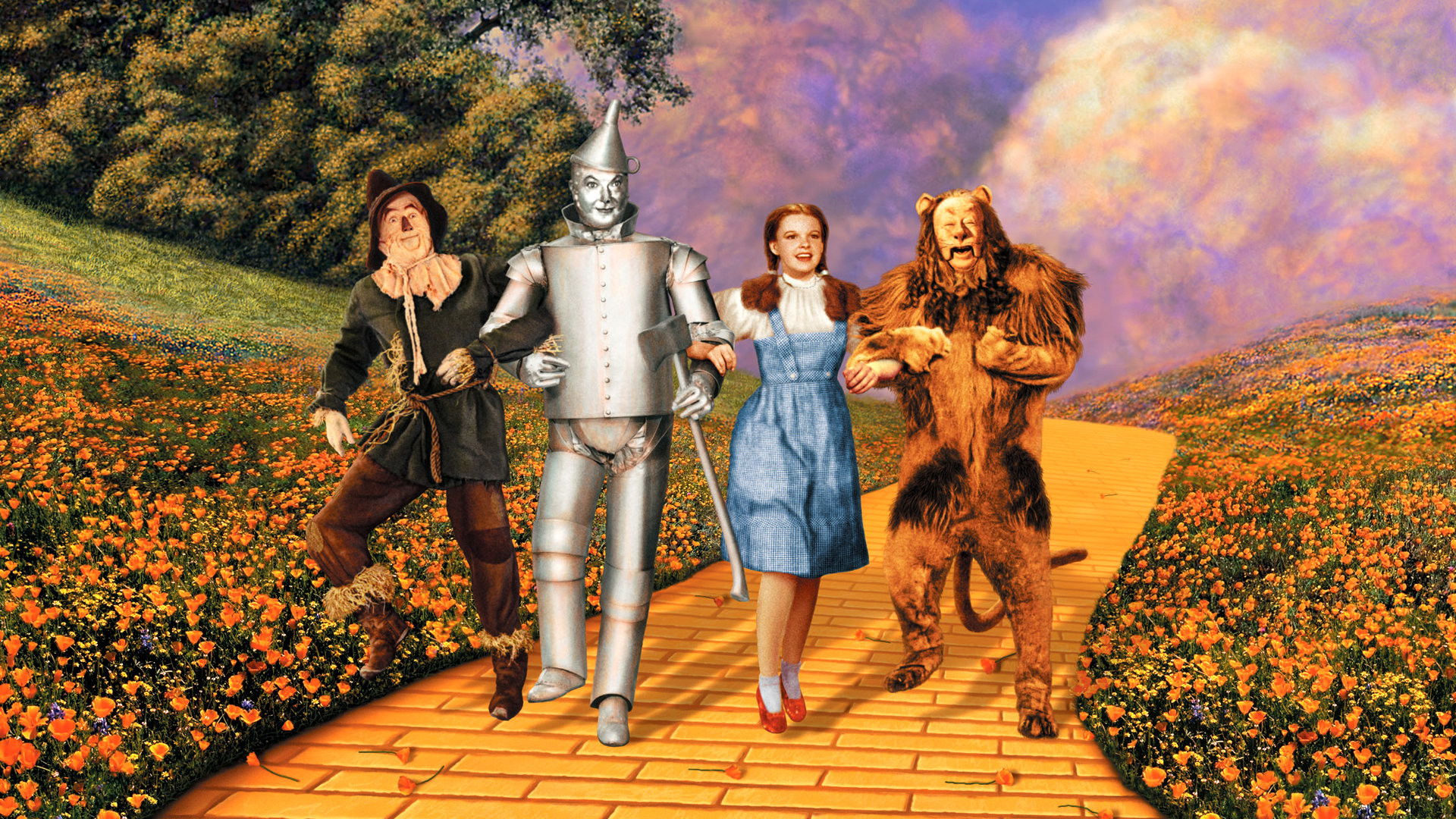 Next, we headed next door to Old Navy. Wow....50% off the entire store!!! Wow, just, wow. I didn't know quite what I expected, but this made all the chaos worth it. I didn't spend any Fun Dollars there, but we did pick up a few things for the kids for Christmas. (I also managed to sneek in some surprises for Corey's Christmas presents.)
After our Old Navy and Best Buy run, we drove across town to Target. We needed a few household items, and I wanted to cross off the rest of my Christmas items from my list. Carrick needed a dress-up outfit for Church (our family is lighting the Advent Candle and doing the reading next Sunday). Lily needed a cardigan to go with her dress. There were a few other things we needed like tissue paper and tape too. The only thing I paid for with my Fun Dollars was a pure impulse buy. It was a bag of Reese's Pieces; like almost a pound of them....ooooh yeah! $3.00 for a secret mommy treat. I also use them for Lily's potty treats. She's still a super star with her potty training, and I notice that she's more into it when there's bribery involved.
Carrick was really excited to participate in Black Friday with us as well. I wanted him to make a smart purchase with his Fun Dollars, too. I talked about Black Friday with him on the days leading up to it. I explained what it is, why people shop, and how things cost less Fun Dollars. At Old Navy I successfully talked him out of buying some pink, sparkly stuffed animals. I didn't do this because they were pink, but because he literally has three Christmas tress stuffed with his animals, and some to spare! He is also getting some stuffed animals (from the friend who donated to us) for Christmas. So I really didn't want to see him spend his money on something of which he has an abundance. I gently reminded him that I was going to take him to Bookman's for a map, and he put the animals back in the bin. (I had suggested this early on in the week because he's been asking about maps.)
We went to Bookman's as our last stop. We found the maps in a basket along the back wall. Lily was asleep at this point and Corey stayed in the car with her. Carrick and I pulled out all the maps and spread them out on the floor so he could look at them. He found one of Las Vegas that was laminated. I told him he could use his dry erase markers to write on it. He loves taking old maps (like from National Geographic) and writing treasure directions on them. He tells a whole elaborate story about where he's going and what's happening as he draws on the map. But since we don't have a stream of National Geographics anymore, our stash of writable maps is almost gone. (I think there's like one left that's not scribbled on and torn.) So this laminated Las Vegas map would hold up and could be written on and wiped off over and over again. For $4.00, I was so glad to see him make such a smart choice with his Fun Dollars.
I didn't spend as much on Black Friday as I imagined I would. I am glad to have actually gone out shopping this year. Sure the stores were more crowded than usual, but they were not chaotic. Maybe it's because we waited until later in the day to get out. Any way you slice it, It was a great experience; mostly because I love wrapping presents so much, and now I have a pile of things to wrap for the people I love.
DVDs at Best Buy- $14.00
Reese's Pieces at Target- $3.00
Balance this pay cycle- $38.00
Happy Spending!