Now that we live right smack dab in the middle of town, I feel like our food options have exponentially expanded. When we lived on hwy 179, we were between Uptown Sedona, and the Village of Oak Creek (VOC for the non-locals reading this). West Sedona was only a little bit further than Uptown. And driving to Cottonwood on a weeknight for dinner was never an option. Now, it feels like Cottonwood is just around the corner. In fact it probably only takes us a few more minutes to drive to Cottonwood as it does to drive into VOC.
So this week, I told Corey that I want to take our family out for dinner with Fun Dollars sometime during the pay cycle. I really enjoy taking a night to eat out, and now that I'm not spending money on fast food, I have more in my budget for delicious outings with the whole family.
Yesterday, we fixed our phone situation, which took most of my afternoon. We ended up ordering a new phone for Corey. He likes to keep abreast of the latest technology. Me, I'm just kinda like, "whatever". If it were up to me, I'd still have a flip phone, but Corey insists that I at have a smart phone. So, I kept his old phone and had my phone number put on it. The whole process of transferring numbers and contacts to two phones at the Verizon store took the better part of an hour. Lily still had not taken a nap by 2 when we were leaving, but she did pass out immediately after we got in the car. Suffice it to say that I spent the remainder of the afternoon doing household things that I would have finished earlier in my day had we not gone on our phone adventure. Although I am happy to be connected back to civilization. (I mean, seriously, checking facebook only on my laptop, what am I, a heathen? ;)
By the time Corey came home, I was still folding laundry. Dinner was either going to be salad or leftover pasta. I reminded him about my offer to take the family out, and then we began our empty-stomached brain storming session; where to eat?
As I mentioned earlier, Cottonwood is now an option, which by the way, makes spending Fun Dollars stretch more than it would in Sedona. There are more places to eat in the Verde Valley that are not expensive tourist spots than up here in Red Rock Country. Cottonwood is where we keep our Chinese buffets, our chains like Pizza Hut, Sizzler, and Denny's. It's where there are small, less-expensive local bistros (Old Town Cottonwood might be hosting our next family night.) Last night, we decided that since our last family Fun Dollar dinner took us to Ming House (our 'usual' when it comes to Chinese buffets), we would try their competition, The Golden Dragon.
It has been 5 years since we patronized The Golden Dragon. Corey and I took Carrick there when he was an infant. It was so horrible that we never went back. Maybe we were there on a bad night, maybe they've upped their game since then. We knew that it was a place we could all enjoy; buffets are especially kid-friendly places. The food is ready immediately; if they don't like what's on their plate, there's always something more they can try; and they are usually larger rooms, which means that noise is not an issue.
We were not disappointed by our choice. They did up their game. (Granted the beef and broccoli was a little off, but we managed.) The crab wantons, the orange chicken, the spicy eggplant were all wonderfully prepared. And since we arrived at 6:30 during the prime dinner time, the food was hot and refreshed, nothing was cold or stale. The garlic green beans were my favorite. Normally at buffets, the green beans can get a little tough the longer they sit out. These were well seasoned and tender. I even made Carrick eat a second plate of them before getting any ice cream. (Oh yeah, ice cream, the real reason why I like Chinese buffets ;)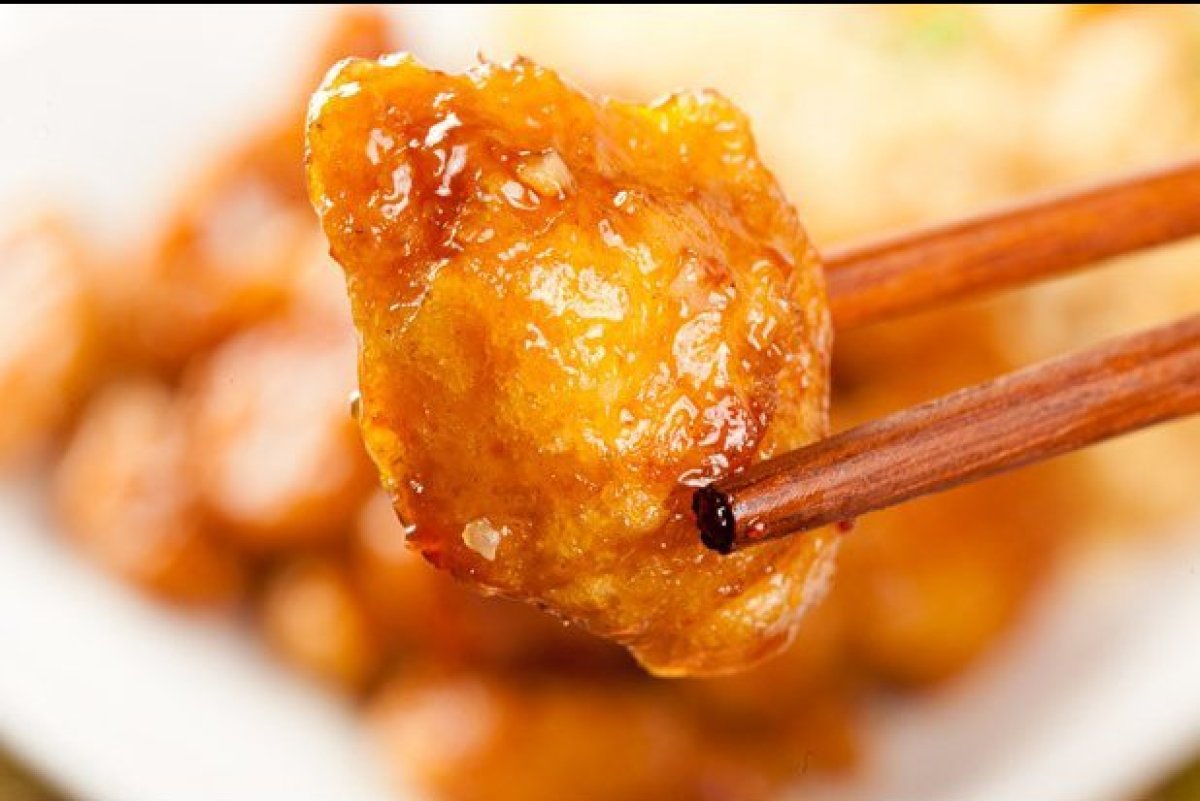 Even after I had desert, I had yet another plate of Orange chicken. It was that good. Lily chomped on watermelon, Carrick ate more than I have ever seen him eat at a buffet too. Usually he has one small plate and is "full", but he kept eating. He enjoyed the Orange Chicken as much as I did.
I put up $20 and Corey covered the rest. I had planned on spending $30, but he said he would cover part of it. I love sharing :) So now that I have an "extra" $10 (money that I had budgeted that I didn't spend) I can buy that bottle of wine I've had my eye on.
Family Dinner at the Golden Dragon- $20.00
Balance this pay cycle- $68.00
Happy Spending!